"And they continued steadfastly in the Apostles' doctrine and fellowship, the breaking of the bread, and the prayers."  
Acts 2:42
Welcome to Concordia Lutheran Church!  Concordia Lutheran Church is a congregation of The Lutheran Church--Missouri Synod serving the Williston, North Dakota area.  We are a biblical, creedal, and liturgical congregation in mission by the Lord's powerful Word and Sacraments.    Across the Bakken, the nearest LCMS churches are in Williston, Fairview, and Sidney.  Make attending Divine Service with us the center of each week.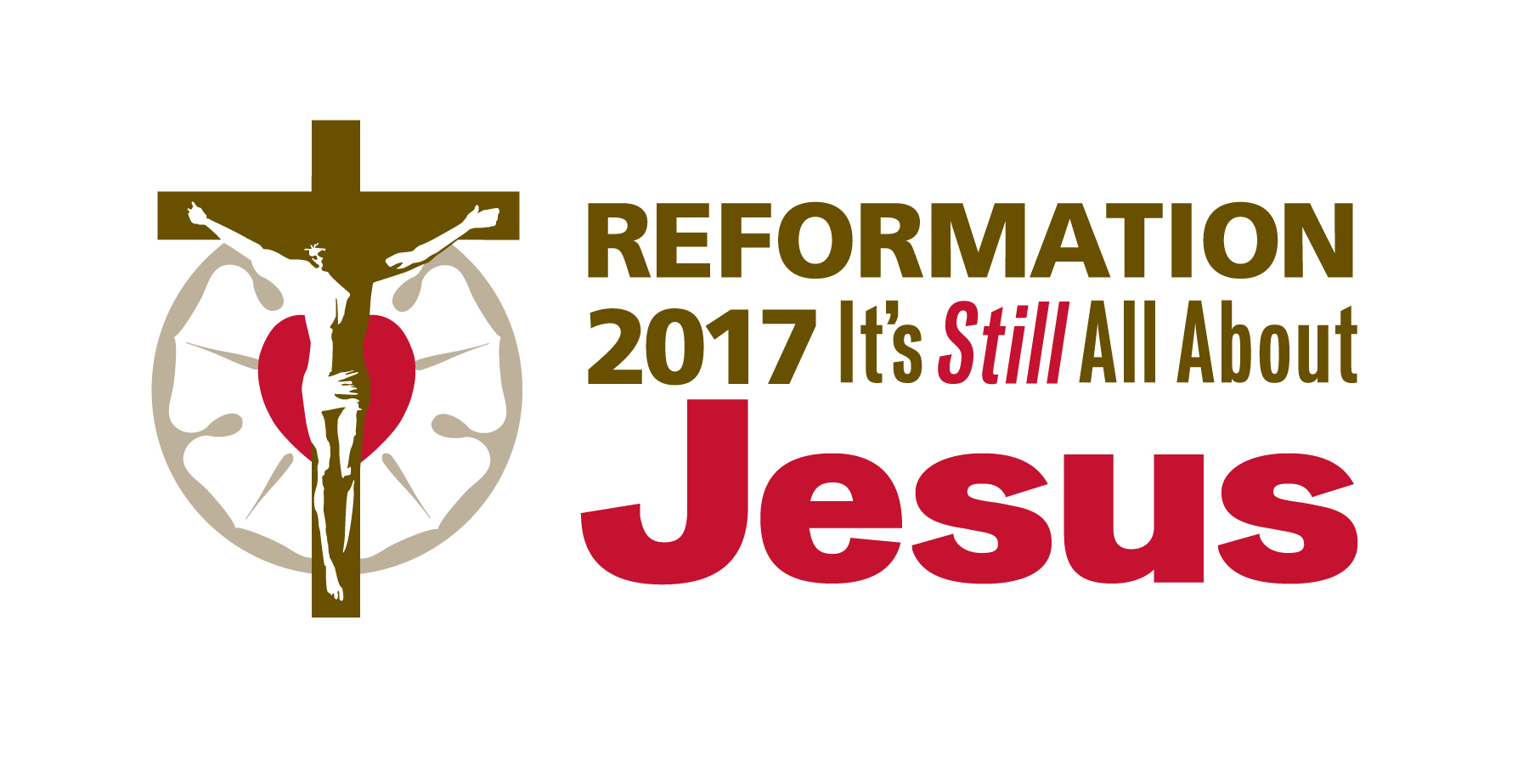 Concordia Lutheran Church is a member congregation of the Montana District of
The Lutheran Church - Missouri Synod.
Due to Construction, our entrance on 18th St. W is closed.
Please enter our lots via the entrances on 1st Ave. W.
Coronavirus Update:
(As of 2:50pm on May 28, 2020) 
At this time, Concordia has decided to move to two services in an effort to help maintain proper social distancing during the Divine Service.  See our NEW service schedule below and be sure to use the link below to SIGN UP to attend on Sundays.

Concordia is continuing with its studies as otherwise scheduled, with the exception of Sunday Morning Bible Study and
Sunday School until further notice.
We are closely monitoring the COVID-19 situation and will post any schedule changes here and on our Facebook page.

Sign Up for Sunday Services Here
Call the church office if you have any problems
---
Weekly Schedule at Concordia
"My sheep hear My voice, and I know them, and they follow Me."
John 10:27
| | | |
| --- | --- | --- |
| Sunday: | 9:00am | Divine Service* |
|   | 10:30am | Divine Service* |
| Tuesday: | 9:30am | Bible Study |
|   | 7:00pm | Adult Instruction |
| Wednesday: | 5:00pm | Confirmation |
| *Sign Up to attend this service. |   |   |
---